Event
Open House – Cancellation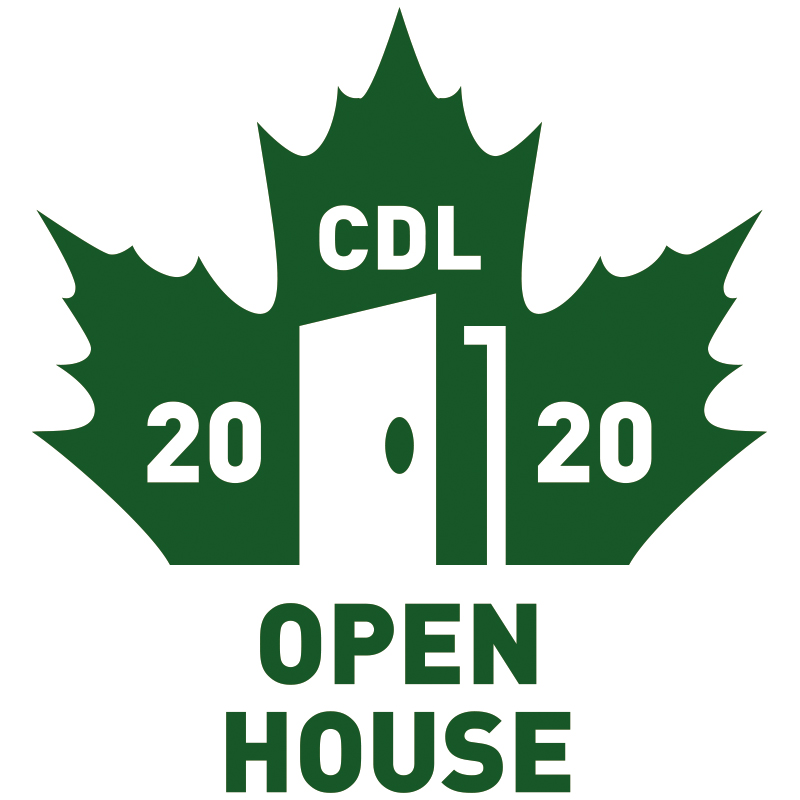 CDL Maple sugaring Equipment continues to monitor ongoing developments regarding the coronavirus (COVID-19), taking into consideration the global situation, public health advice, and the health of our community. For this reason, CDL is cancelling all Open House events this spring.
CDL open house 2020 is now cancelled but early order discounts will be coming out soon. Check our facebook page for more information.
We will provide updates on possible events as the situation evolves and information becomes available.
Thank you for your cooperation.