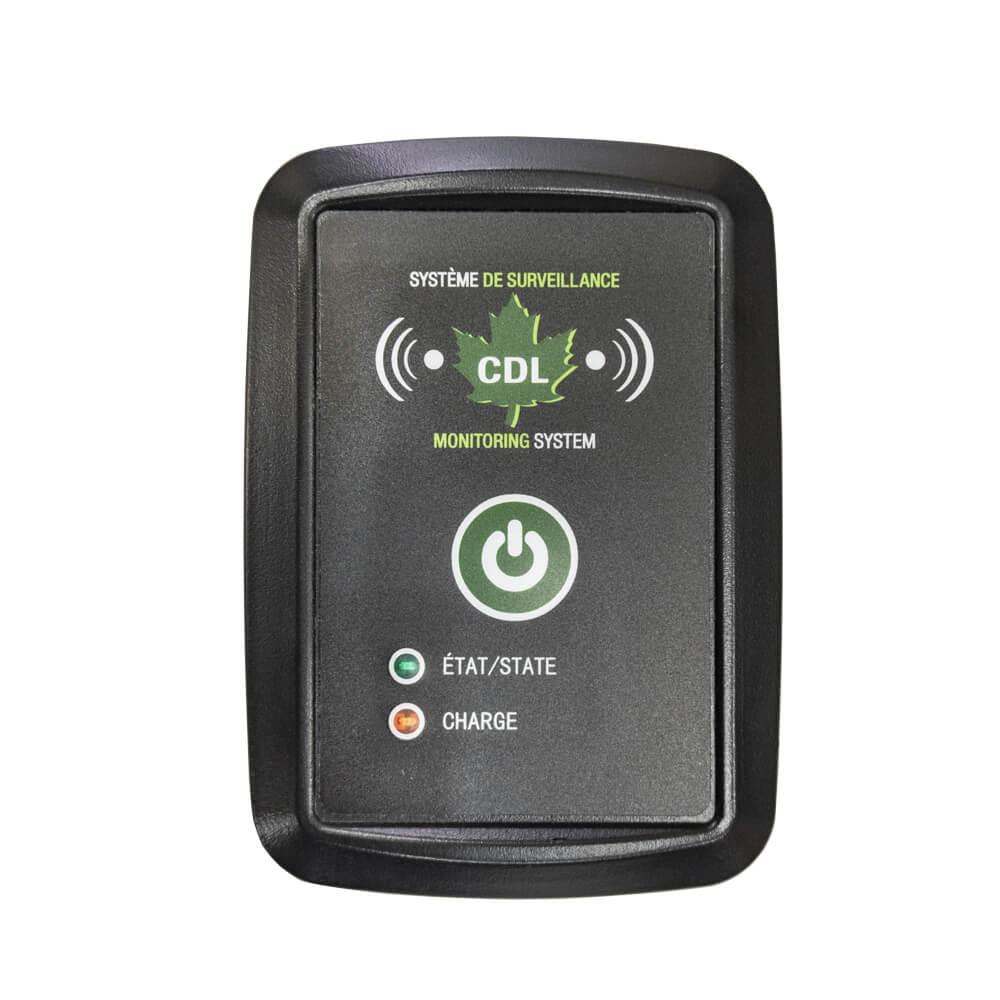 CDL Intelligence - Maple Sugaring Management System (Monitoring)
Portable Gateway (Sniffer)
The way to stay connected to the CDL Intelligence System of your operation, even if you don't have Internet access.
Goelocation device to simplify forest work.
Combined with your smart phone, the Sniffer allows you to:
Look at data transmitted by the vacuum sensors to fix leaks
Geolocalise in the forest employees or work teams to capture their worktime, their work and their movement
Works with CDL' Wisemesh.
Advantages
Very fast battery charging (max in 3 hours) for over 12 hours automomy
Ask for a quote ›
PG200

Portable gateway (Sniffer)