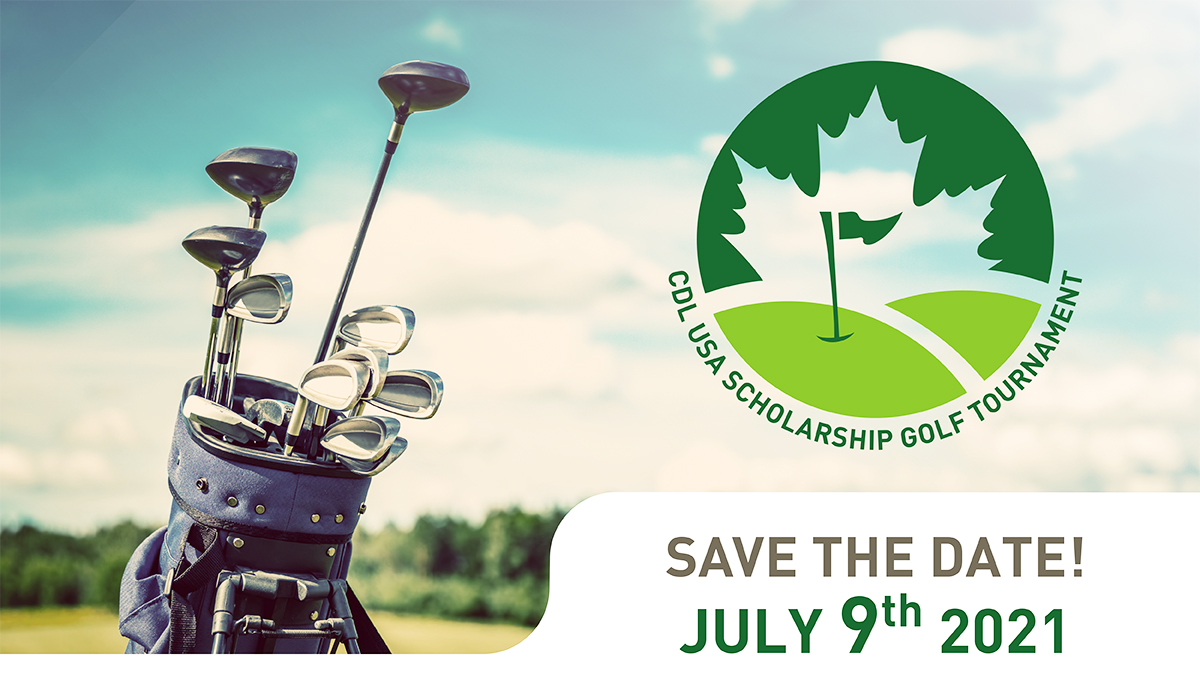 CDL USA is preparing for it's Golf Tournament. The CDL USA golf tournament will be the primary fundraising event for our grant winners. We hope you will participate in this exciting event. The tournament is scheduled for Friday July 9th, 2021 at the Bakersfield Country Club. This tournament could include 36 teams involving CDL USA privilege customers, employees and dealers. You are receiving this letter today because we would like to extend this opportunity.
This tournament was created in CDL USA name to extend our appreciation and gratitude to our dedicated customers over these past 30 years of business. The mission of this tournament is to benefit youths who have direct connections to the maple sugaring atmosphere and agriculture interest. CDL USA will provide a privileged 15 – 18 year old student whom is looking to pursue a career in the agricultural field.
If you are interested in showing your support, please respond by June 1st, 2021. Please consider supporting CDL USA golf tournament this July.

Thank you for your support
Sincerely,
The 2021 CDL USA golf tournament committee