The CDL Maple Sugaring Equipment Golf Tournament's mission is to benefit youths who have direct connections to the maple sugaring atmosphere and an agricultural interest.
CDL USA will provide a $1,500 scholarship to two high school students who are looking to pursue a career in the Agricultural field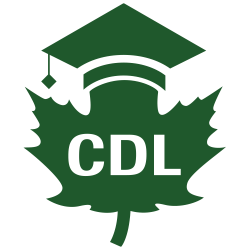 If you are interested in being considered, please send the form and supporting materials, no later than March 31st, 2020.
The scholarships will be announced at our Open House, Saturday April 25th, 2020.