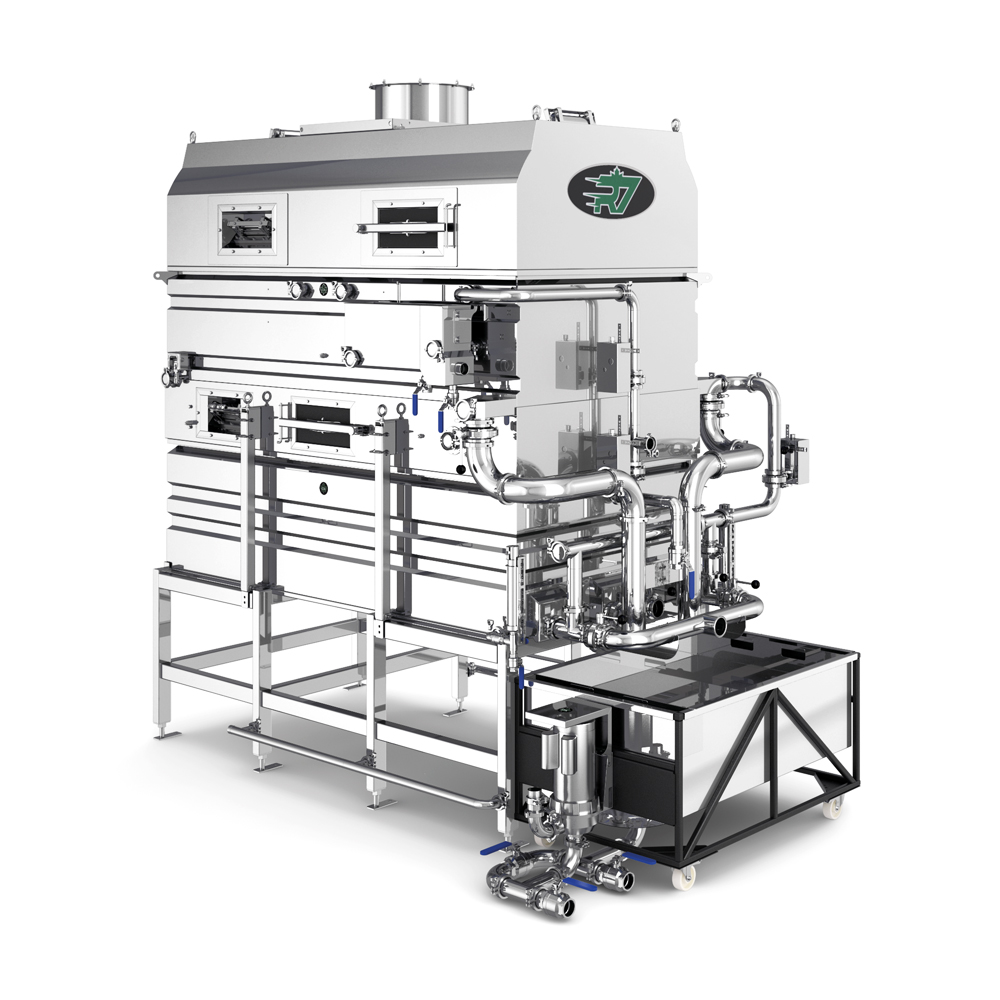 R7 steam evaporator
R7 steam evaporator
CombustionOil, propane, natural gas and gas combination
Dimensions25 HP, 35 HP and 60 HP without certifications, up to 300 HP
ConsumptionDepending of the model
EfficacitéUnmatched evaporation power per square foot
Options availableAutomated washing system

The R7 steam evaporator from CDL allows evaporation of sap, concentrate or maple syrup at 0 to 66 Brix while offering an optimal control of heating and evaporation density.
This new high-tech and high performance steam evaporation system brings unmatched evaporation per square foot power. The R7 steam evaporator also provides many advantages related to the use of steam and its design. Ex: No pan change needed or risk of burning the pans, automated washing, quick-start in 5 minutes.
Available from 25 HP to 60 HP without any certifications/license card, power can reach up to 300 HP according to regulations in your area.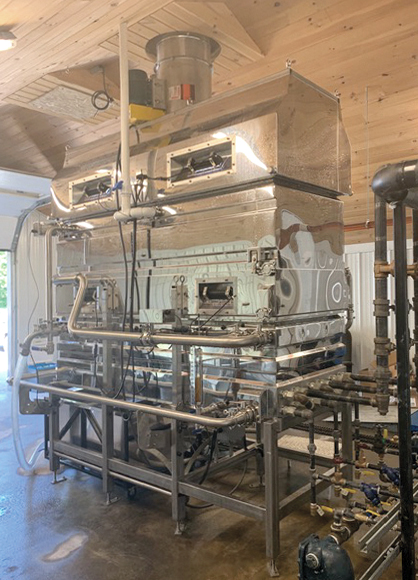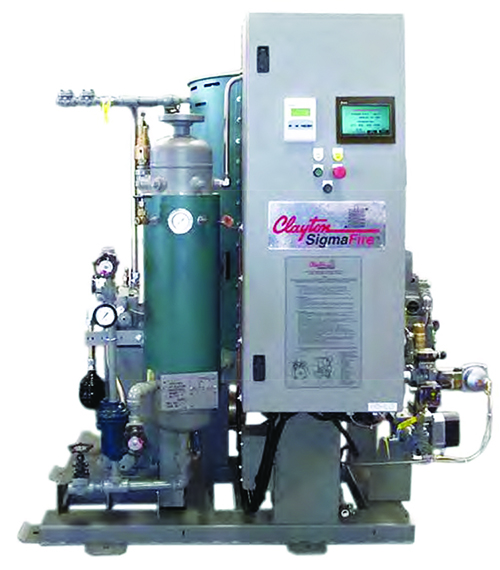 Useful features of steam generator system :
Barrel cleaning
Maple syrup warming
Quick and efficient cooking for processing
Available pan sizes: from 3'x8′ up to 10'x8′.
Watch (below) the interview of Sweet Tree Holdings' COO, Joe Russo, talking about the maple syrup industry in the United States. Sweet Tree Holdings, considered the largest maple grove in the world, relies on R7 steam evaporators and a complete line of CDL maple sugaring equipment. (Interview in english, subtitled in french)
Advantages
Unmatched evaporation power per square foot
Very low water level in pan
Ultra-quick start and stop
No need to change coils and cleaning directly in pan
No pan change needed
No risk of burning the pans
Ask for a quote ›
Ask for a quote or an appointment
Categories of related products