The CDL Maple Sugaring Equipment Golf Tournament's mission is to benefit youths who have direct connections to the maple sugaring atmosphere and an agricultural interest.
CDL USA will provide a $1,500 scholarship to two high school students who are looking to pursue a career in the Agricultural field.
CONGRATULATIONS
Winners of the 2020 CDL scholarship award are Emma Raymond from Richford, Vermont and Charles Rogers from Saint Paul, Minnesota.
Special thanks to all participants!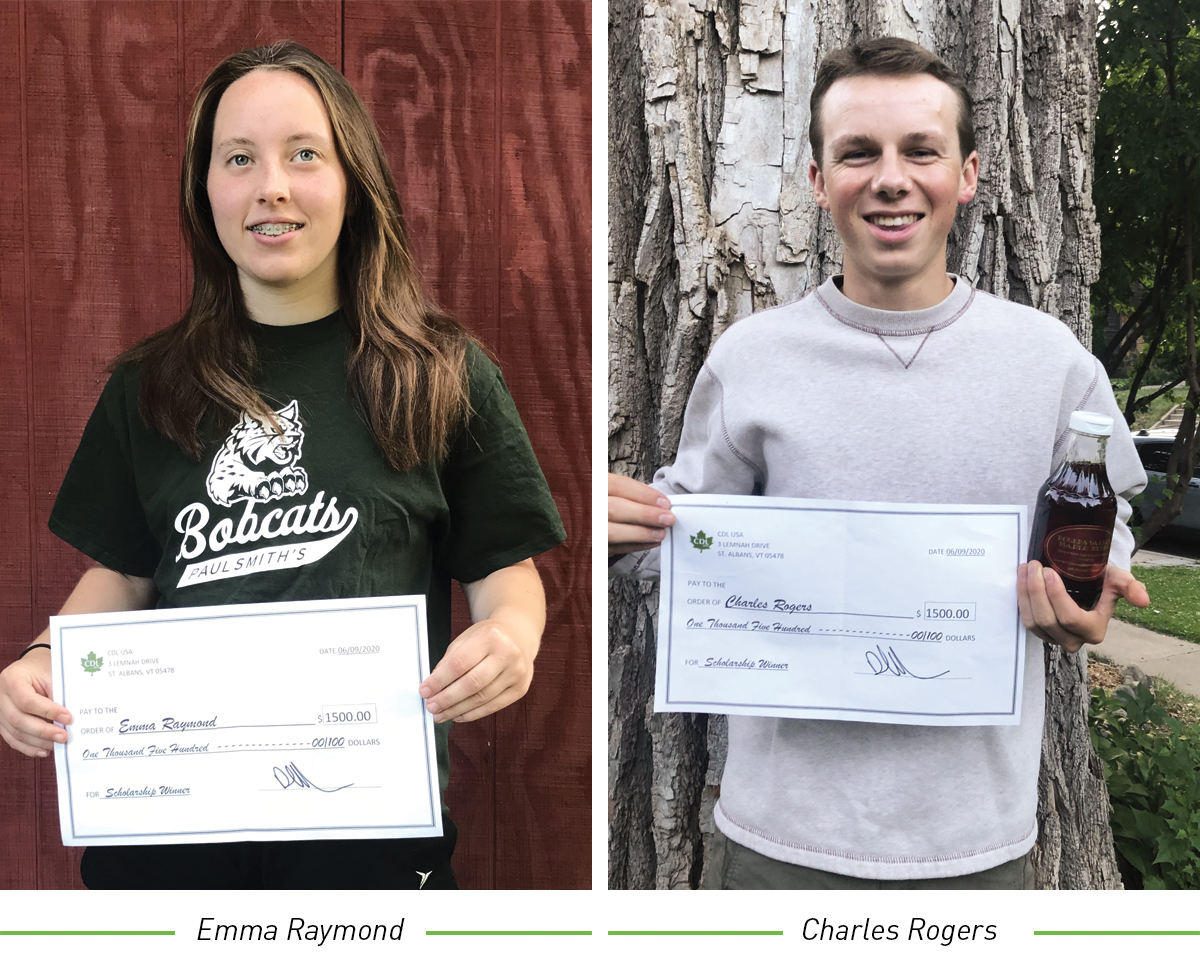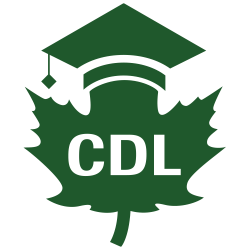 IMPORTANT : We have to cancel our golf tournament this year due to COVID-19.
We have a SAVE THE DATE scheduled for next year on Friday July 9th, 2021.