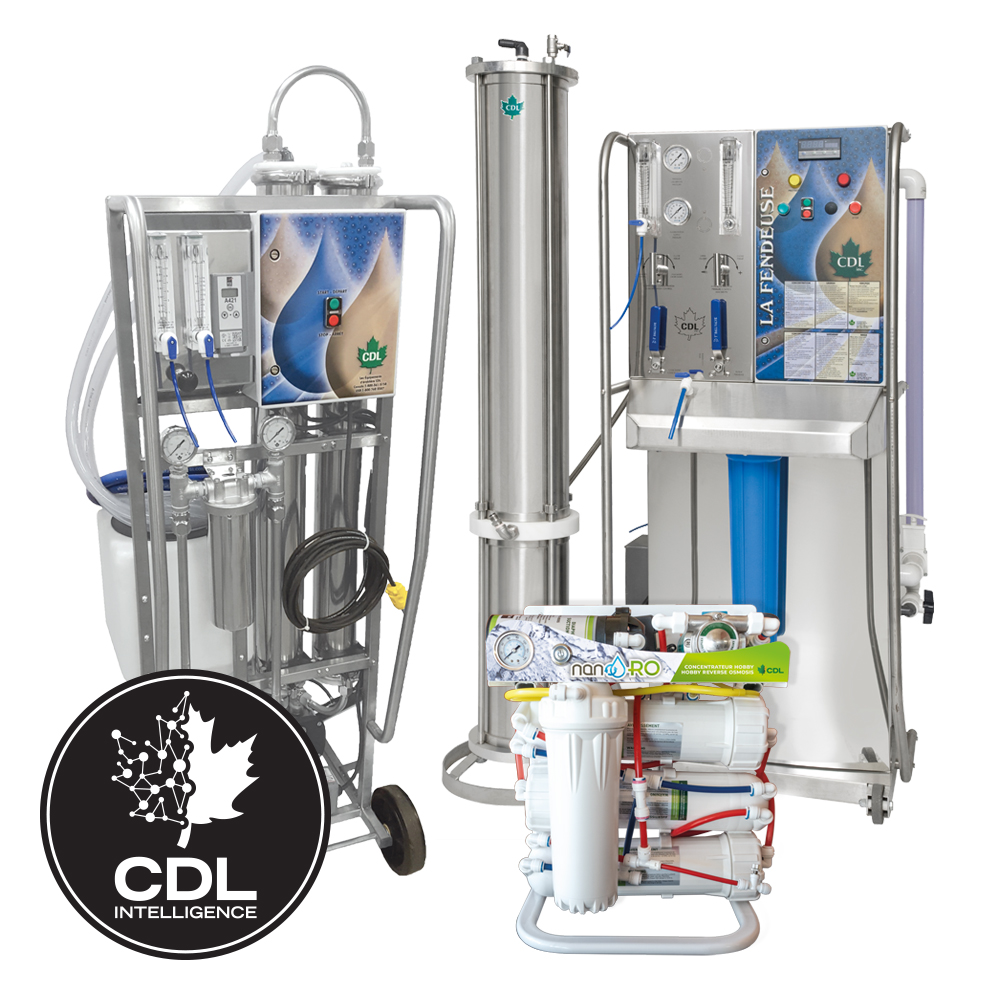 Concentrators
Remotely control your current RO for a low cost!
You have a reverse osmosis concentrator and want to add features to it allowing you to remotely manage certain key stages in the concentration process? It is now possible to add an affordable module with different options to control your current system at your fingertips, no matter which model you have or which company it's from. A novelty easy to install now available at CDL!
Here's what we can help you do:
• Start/stop the system
• Operate tank valves (sap and filtrate)
• Direct concentrate and filtrate to tanks or other locations
• Manage pressure and concentrate flow
• Read input pressure and turbine high/low pressure
• Read filtrate or concentrate flow rate
• Read incoming and outgoing Brix
• Read temperature
The best part? It's a small investment and simple to use! This solution is perfect for customers who don't have an intelligent RO system yet. It's even available for mini ROs! Contact our team to upgrade your current equipment and make your life easier!
Ask for a quote ›
Categories of related products