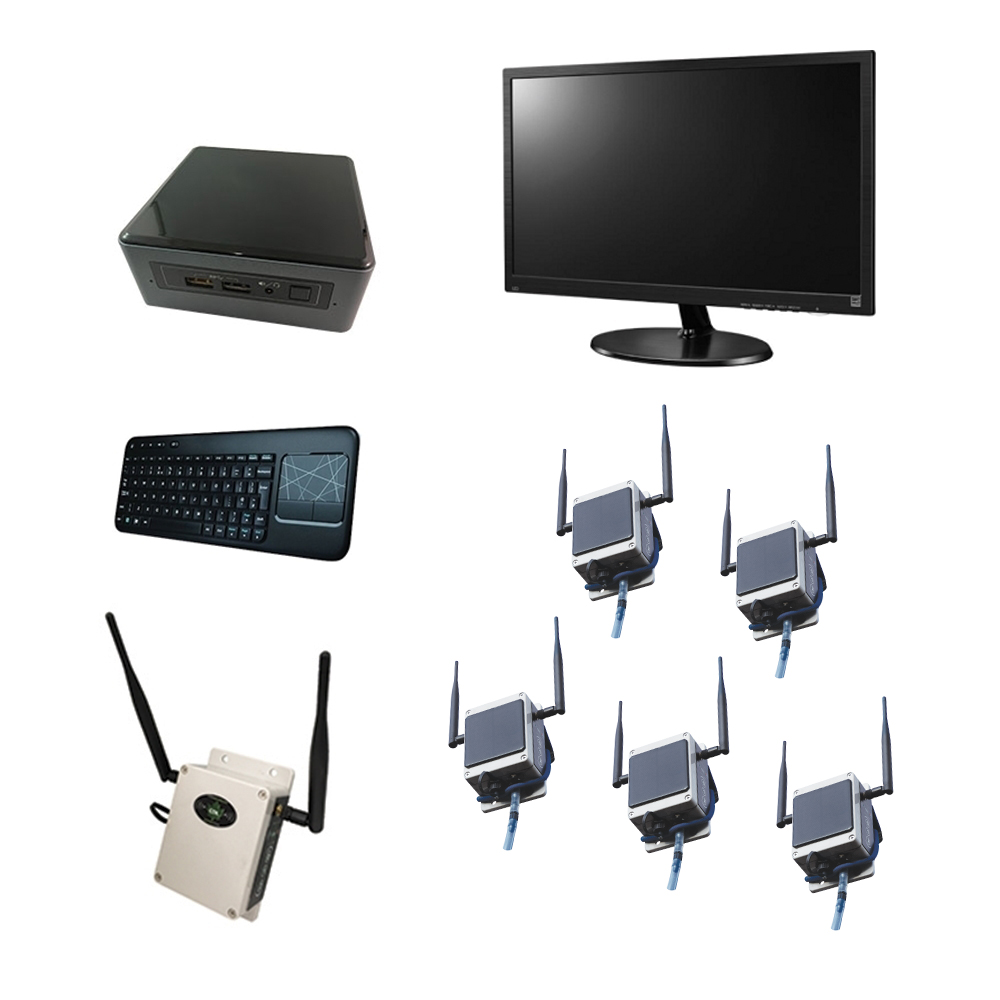 Monitoring starter kit
CDL Intelligence starter kit
Let CDL Intelligence do the work for you! The CDL Intelligence system gives you 24/7 real-time access to your sugarbush's key data so you can better understand your performance and ultimately boost your profitability.
Choosing CDL Intelligence means choosing a simple, reliable, and stable system that will help you:
Understand your sugarbush's situation in real time
Make sure your pumping stations are working properly
Get the most out of your equipment
Take control remotely as soon as a problem arises
Save time and money
CDL Intelligence starter kit includes:
5 single vacuum sensors
1 gateway
1 controller (mini-pc)
1 HD monitoring screen
1 wireless mouse + keyboard
Possibility to add-on to your needs over the years with other CDL Intelligence equipments.
Advantages
Easy to install, easy to use
Quick return on investment
Automatic remote updates
CDL maintenance and technical service
Ask for a quote ›
Categories of related products