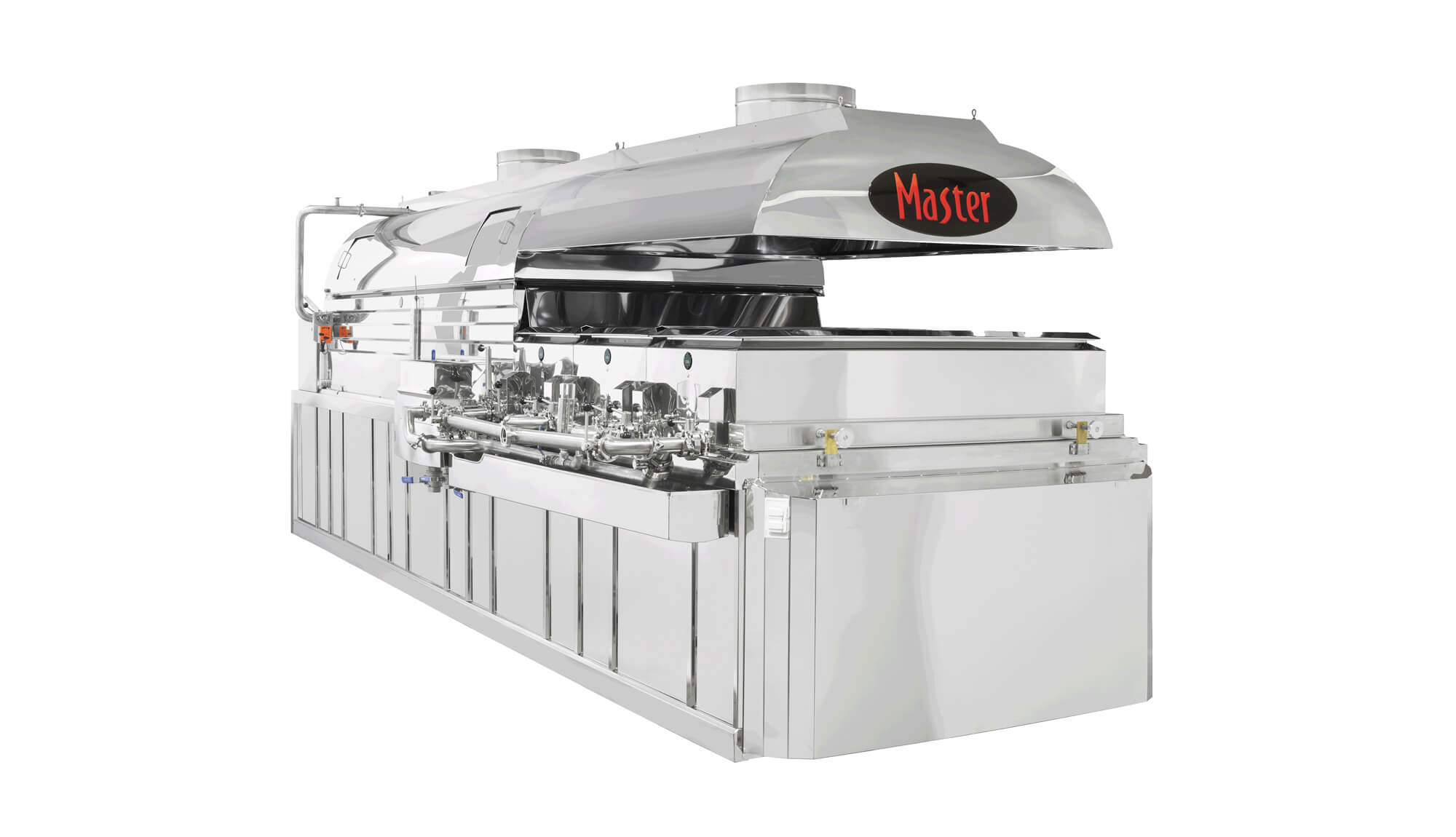 Master evaporators
Master evaporators
CombustionWood, chip, pellets, oil, propane and natural gaz
Dimensions3' X 11' to 7' X 18'
Consumption(oil) 0.195 gallons of oil per gallon of syrup. (propane) 0.26 gallons per gallon of syrup. (NATURAL GAZ) 28.6 cubic feet per gallon of syrup.
EfficacitéAbility to produce up to 3-1/2 barrels/hour (18° Brix), 6 barrels/hour (30° Brix) with the 7' x 18' pellet model
Options availableSyrup flow reverser, Double pass flue pan, Syrup drip tray, Multi-pass syrup pan, Permeate or concentrate preheater, Mechanical or electrical level control, Control panel with 110 V electric outlet, Front/rear Protec-O, Front/Rear pan washer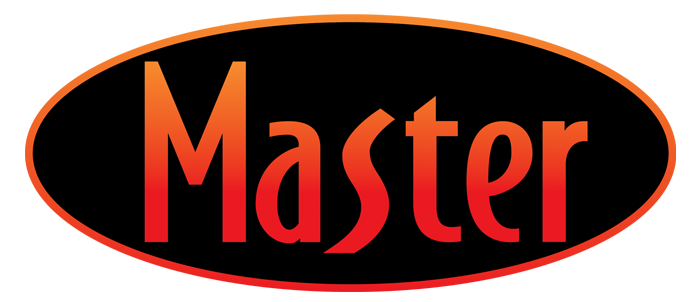 The Master of evaporators!
CDL Master evaporator is the only evaporator on the market evaporating over 5.1 gals. imp/ft² to 6 gals. us/ft² of pan. Considered as the most productive and most efficient evaporator in maple sugaring industry, the CDL Master evaporator is now available in multiple sizes, from 3′ x 11′ to 7′ x 18′. CDL Master retains authenticity and quality of maple syrup no matter Brix concentration.
Discover the benefits of a unique comfortable operation, a stable production and a long term quality equipment.
Ask your CDL representative today about all advantages, main features and available models of CDL Master evaporators.
Advantages
Rogged and quality construction
Energy efficiency
Easy to operate
Boiling stability
Boiling conditions adjustment and flexibility from 2 to 35 Brix
Longer boiling time without pan change
Flavor and authenticity of maple syrup
Evaporation performance
Energy costs/labor per barrel
Easy cleaning
Ask for a quote ›
Ask for a quote or an appointment
Categories of related products